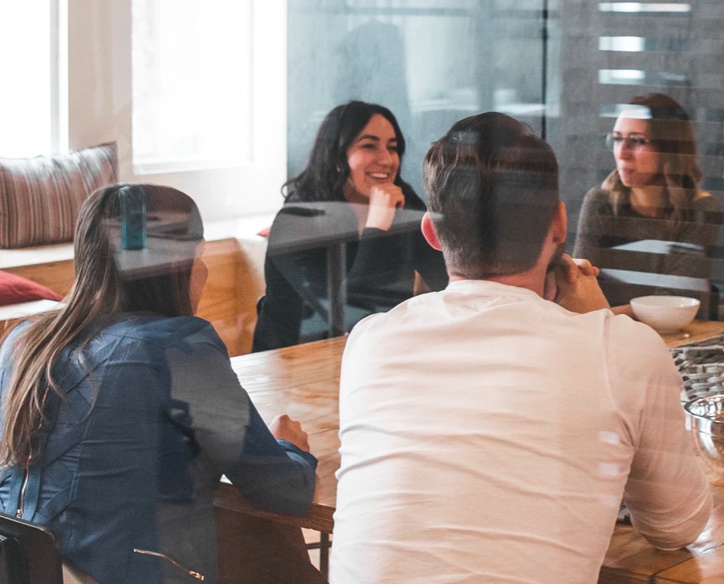 Working groups
Over a period of six to twelve months, about thirty members meet regularly to discuss and work on a topic that has a strong impact for the Communications Director.
In 2020, the discussions focused on « the raison d'être, the driving force for companies » (in partnership with the communication agency Babel) and « employee commitment, a priority for business transformation ».
In previous years, working groups were organized to think about and come up with recommendations on the organization of communication departments, the future of the function, « employee advocacy », the brief (in partnership with the AACC).